DC DISPATCH w/ Sara Corcoran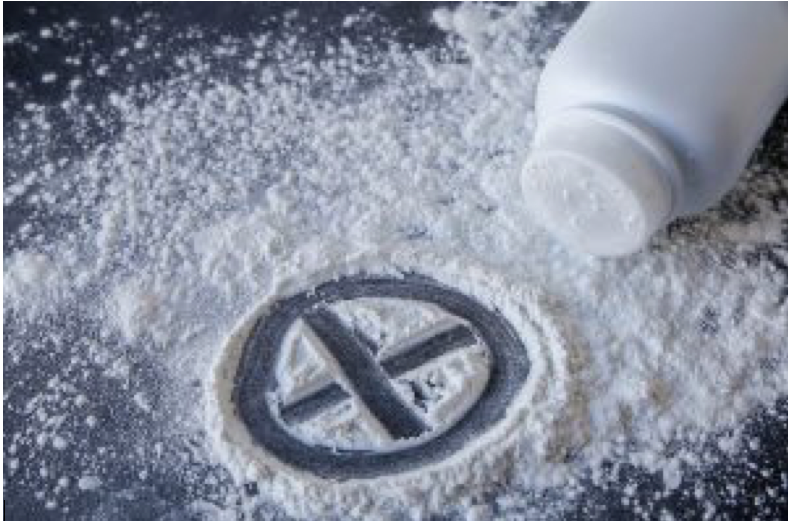 DC DISPATCH--"So far, the story of the talc litigation has mostly been about two things—the science and the choice of forum," said Howard Erichson, a professor at Fordham University School of Law, quoted in the National Law Journal.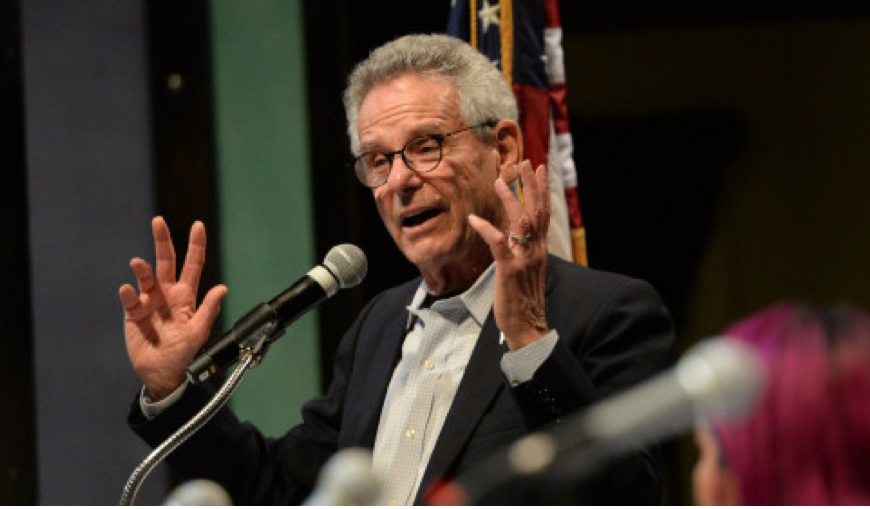 D.C. DISPATCH-(Editor's Note: Alan Lowenthal is United States Congressman for California's 47thDistrict … which is centered in Long Beach and extends through western Orange county. This interview with Mr. Lowenthal is the second of a two-part series. Part one was published on May 14.)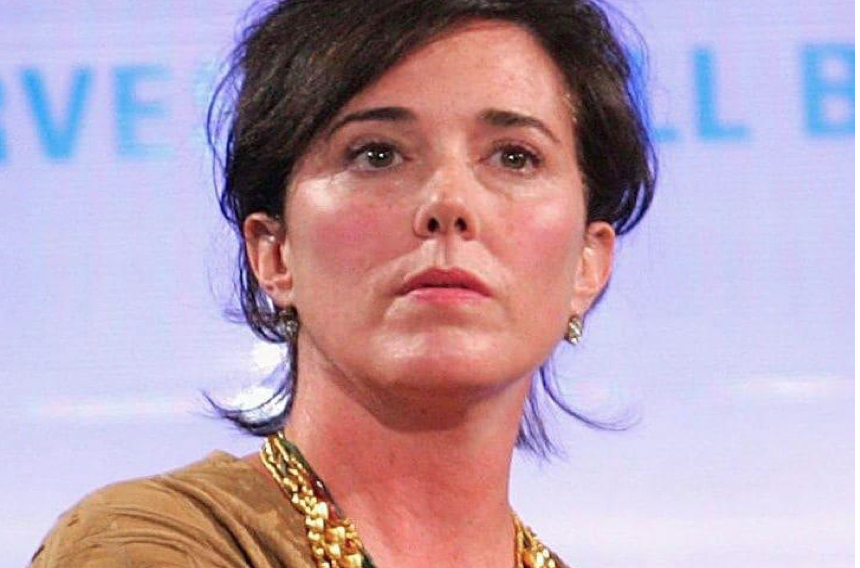 DC DISPATCH--The news of a suicide invites reactions of shock, but quickly settles intodismay and confusion.