CHATTERBOX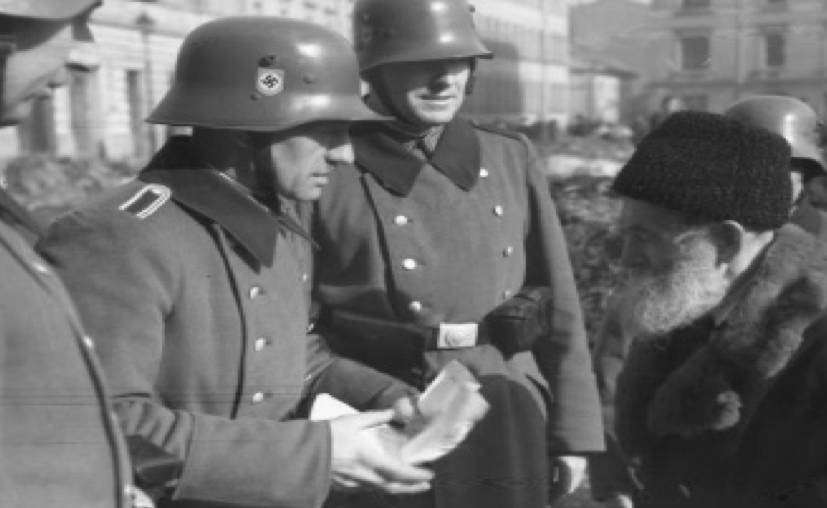 CHATTERBOX--With immigration and other agents of the state increasingly untethered- at this point they've come for refugees, asylees, toddlers, Dreamers and a few citizens, and told a line of waiting Mainers they had to be citizens to ride a friggin' bus, a claim that prompted the ACLU to remind us, "You have rights and you should use them" - we present a role model for the times, one the ACLU has also praised for her "fierce shot of courage."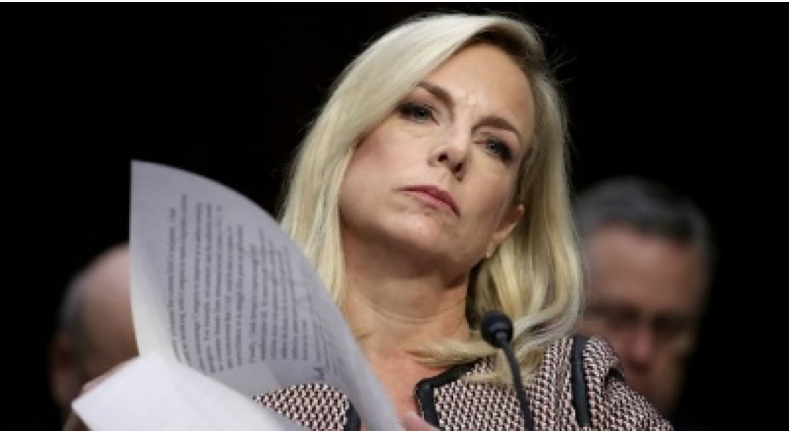 CHATTERBOX--In a "heinous lie" aimed at distorting the historical record and avoiding responsibility for the mass cruelty perpetuated on her watch, Department of Homeland Security (DHS) Secretary Kirstjen Nielsen falsely claimed in a series of tweets late Sunday that the Trump administration does "not have a policy of separating families at the border."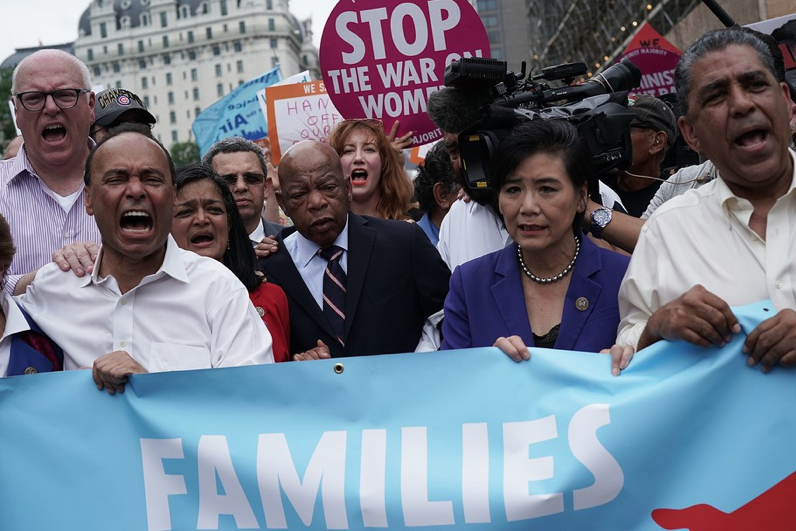 CHATTERBOX--A group of House Democrats, including legendary civil rights hero John Lewis of Georgia, risked arrest yesterday in an act of civil disobedience after blocking off streets around the White House and the entrance of the Customs and Border Protection (CBP) headquarters, in protest of the Trump administration's horrific policy tearing kids from the arms of migrant parents.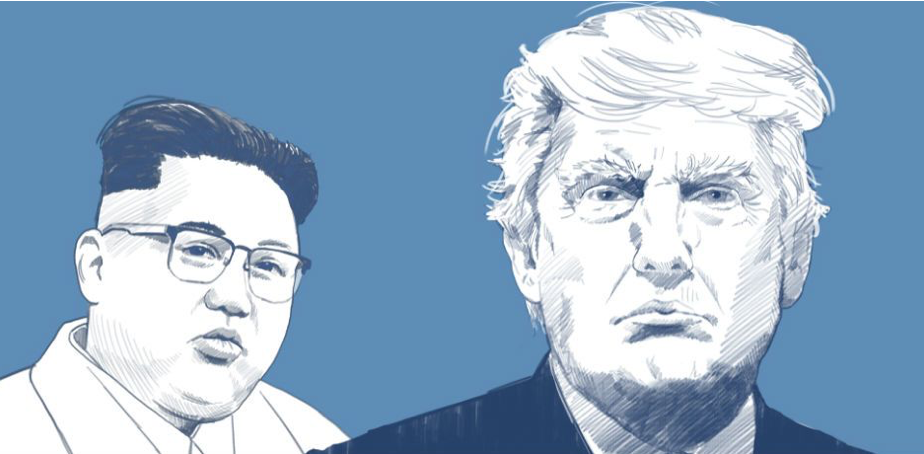 CHATTER BOX--"Fox & Friends" co-host Abby Huntsman seemed to slip up Sunday while discussing the upcoming summit between President Donald Trump and North Korean leader Kim Jong Un, calling it a meeting of "two dictators."