ONLINE BETTING - California voters have made a surprising decision to reject two competing measures that would have legalized sports betting in the Golden State.
Proposition 26, which was backed by a coalition of Native American tribes, and Proposition 27, which was supported by gambling operators DraftKings and FanDuel, were both voted down with just 30% and 16% of support, respectively.  
The rejection of these propositions has come as a shock to many as California is one of the most populous states in the U.S., making it an attractive market for sports betting expansion. The fact that the state couldn't pass either measure reflects its complicated legal situation when it comes to gambling rights. 
Both proposals faced stiff opposition. 
Proposition 26, backed by dozens of tribes, sought to legalize sports betting in tribal casinos and state racetracks and expand gaming offerings such as roulette or dice. The cardrooms are the ones who fervently opposed this proposal, arguing that it would give the tribes a monopoly on betting and would open the doors to civil lawsuits against the card clubs. 
In a press release published a few months ago, Marcel Rodarte, executive director of the California Contract Cities Association, expressed concerns about proposal 26.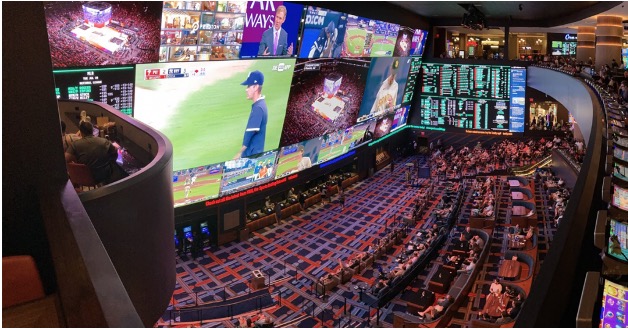 "The only sports betting measure being contemplated for the November 2022 ballot that harms local communities. 
Exploits the Private Attorneys General Act, opening the floodgates for frivolous lawsuits that will harm city revenues that fund vital city services such as roads, schools, homelessness services, and fire protection." 
The Coalition for Safe, Responsible Gaming — a tribal group that supports the sports betting initiative spoke out about card club's concerns, "Our measure ensures existing laws preventing illegal gambling are being followed. Card rooms following the law have nothing to worry about. Our measure will not shut down a single card room casino that's operating legitimately. The only card room casinos at risk of legal enforcement are those that repeatedly violate California gaming laws." 
For its part, proposal 27, supported by a collation of betting companies, sought to legalize online and mobile, but California's Native American tribes were opposed to this as they feared that the big names in the industry would lock them out of the booming market and, furthermore, that this would lead to a massive and uncontrolled expansion of gambling. 
Economic impact 
Sports betting legalization in California is a step that will surely bring about tremendous economic benefits to the state and would create an entirely new market for people to enter, which could potentially lead to more jobs across various fields. This includes roles like bookmakers, accountants, lawyers, and analysts, who would all be needed to make sure regulations are followed properly.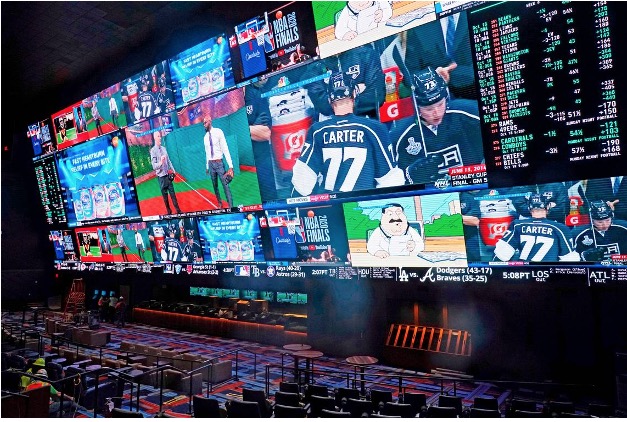 In fact, job creation was one of the points that were most criticized for the tribes' proposal since, according to Leonard Mendoza, mayor of the City of Commerce of California, "more than 32,000 jobs, $1.6 billion in wages, and $5.5 billion in total economic impact at risk." with proposal 26. 
Casino gambling is estimated to contribute nearly $3.45 billion in taxes and tribal revenue sharing to the economy. In addition to the casinos, cardrooms also add to this financial boost, providing an additional $270 million-$300 each year.  
Under this scenario, the legalization of sports betting would mean a considerable expansion of state revenue and a significant contribution to the economy from betting companies compared to New York's PointsBet, which helped the state's economic growth. 
Social impact 
One of the biggest concerns about legalizing gambling in California is the negative social impact it can have by fostering an addiction to gambling and exposing minors to related content. 
"Our internal polling has been clear and consistent for years: California voters do not support online sports betting," added Anthony Roberts, Tribal Chairman of the Yocha Dehe Wintun Nation. "Voters have real and significant concerns about turning every cell phone, laptop, and tablet into a gambling device, the resulting addiction, and exposure the children."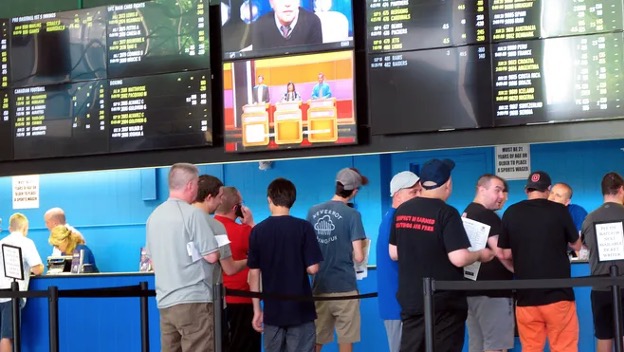 However, according to the National Council on Problem Gambling, only 1% of the U.S. population has serious gambling problems. 
In addition, proposal 27, supported by the large betting companies, intended to create a fund to help the homeless and contribute to social programs in the state. 
But for some, these proposals were nothing more than a cover to win the sympathy of the voters and had no real intention of helping. 
In fact, Democratic Gov. Gavin Newsom said Proposition 27 was "not a homeless initiative." 
This was only the first round of the fight to expand the betting market in California since, according to the AGA, nearly three out of every four internet searches for sports gambling in California are leading people to offshore black-market sportsbooks. Therefore, there is a latent need to regulate and expand the supply of legal bets in the state.
###