RESISTANCE WATCH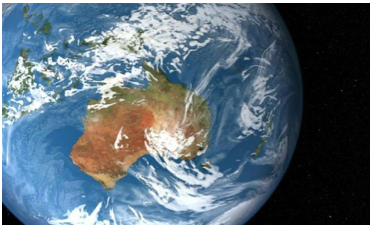 RESISTANCE WATCH--Yikes.
Over 15,000 scientists hailing from more than 180 countries just issued a dire warning to humanity: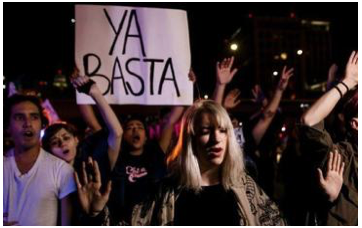 RESISTANCE WATCH--Hundreds of protesters took to the streets of downtown Los Angeles on Saturday to rail against the Trump administration and its policies, but the march was nothing like the huge demonstrations held across the country after last year's presidential election.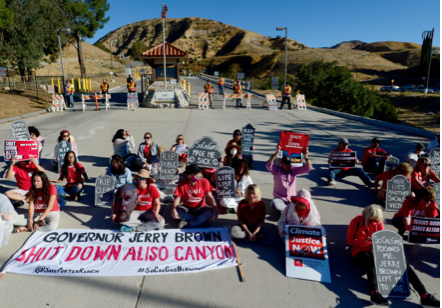 RESISTANCE WATCH--As news broke early Monday that former chairman of President Donald Trump's 2016 presidential campaign Paul Manafort and his business partner Rick Gates have turned themselves in to federal authorities, grassroots organizations, lawmakers, and former government officials warned that Trump could be closer than ever to firing special counsel Robert Mueller—and urged members of Congress and Americans to take action in response.