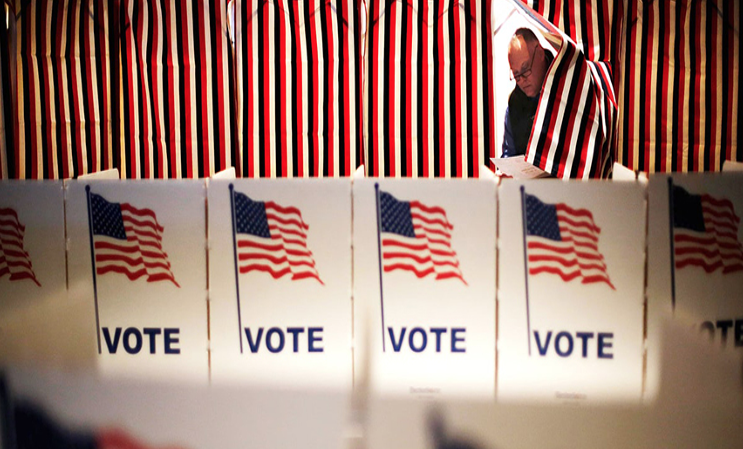 MEDIA WATCH--The Republican Party's post 2020 state-by-state assault on voting rights has begun with the demand that all mailed-in paper ballots include photo ID.
The Jim Crow racism is beyond obvious. Instead of having to guess, mailed-in photo ID lets election officials quickly identify which ballots came from citizens of color … and then pitch them on the spot. By banning student IDs, they can also eliminate ballots coming from college campuses.
Thus the Nixon-Trump/Atwater-Rove-Bannon Republicans have picked up the KKK burning cross straight from hands of the Jim Crow Democrats.