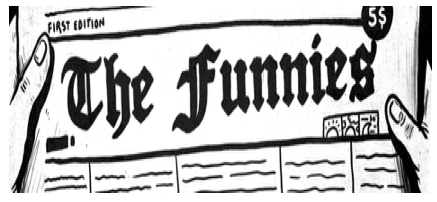 1) This has been fun. Joe Biden saying if he were still in high school he would take Donald Trump out behind the gym and beat him senseless. Donald Trump says he would give Biden a severe and well deserved thrashing.  Of course there will never be an actual match. If there were it could rival the 1975 Thrilla in Manilla between Muhammad Ali and Joe Frazier. Ali won in a TKO in the 14th round. The Biden and Trump match could be called the Dud in D.C.  

2) The Post Office has issued a Mr. Rogers Stamp. Remember him changing into his cardigan on the show? The Cardigan Sweater Manufacturers of America awarded him their Person Of The Year Award three times. I always "wondered" about that Mr. McFeely. Turns out he was named after Mr. Rogers' grandpa, Fred McFeely.  

3) Google has kicked off a new 300 million dollar initiative to fight what it regards as Fake News. Hey Google ... Lookin' for Fake News? Hello!!! Here you go!!!  I'm right here!!!  Boy, I could sure use a few bucks.