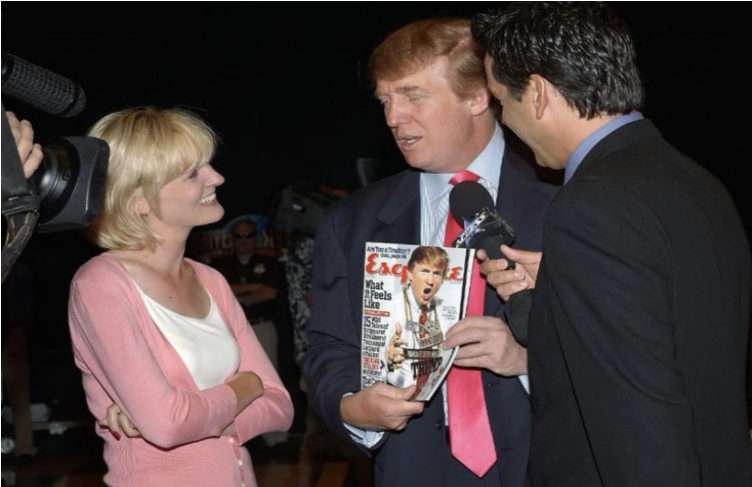 WHAT THEY'RE SAYING--It's true.
If it wasn't, he wouldn't.
Now, I know what half of you (or 53.9% of you, to be precise) are saying, "Not the president I deserve!"
Au contrair mon frère!
Apologies for the French, but I write this as I am flying over France on my way from London to Barcelona, after a quick trip to Rome.
Three European cities in three different countries in six days on a business trip that often turned into something quite unique.