ANIMAL WATCH
ANIMAL WATCH-National Pit Bull Victim Awareness (NPBVA) Day marks its sixth anniversary on October 26, 2020.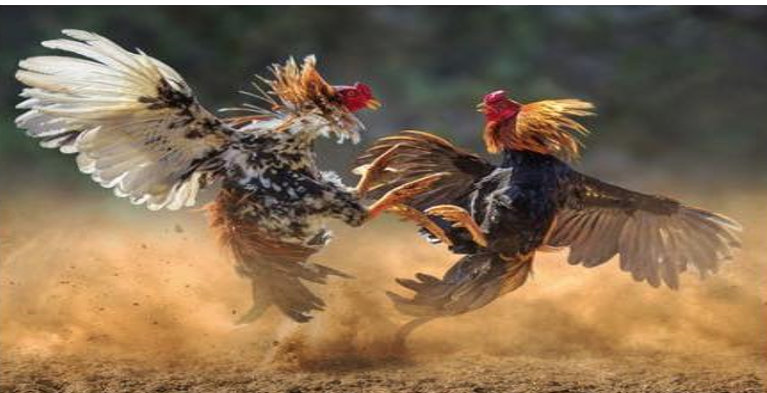 ANIMAL WATCH-On Monday, October 22, a police officer was killed by the razor-sharp spur attached to the leg of a rooster during a raid on an illegal cockfight in the Philippine central province of Northern Samar, Global News reported.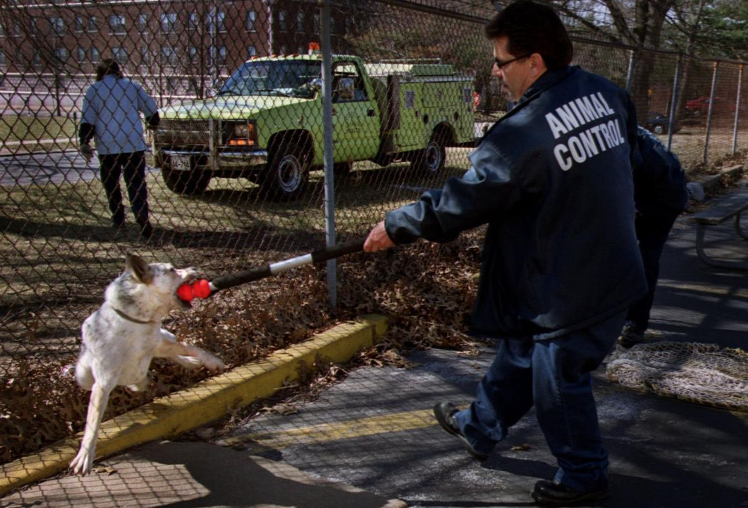 ANIMAL WATCH-Mayor Eric Garcetti's cuts to the Los Angeles Animal Services' budget for 2020-21 are being blamed by General Manager Brenda Barnette for the need to close the West Valley animal shelter, decrease Animal Control Officers' hours, and reduce other vital safety services, but the costs in human and animal lives could be deadly, especially considering the city's already high dog-attack statistics in it shelters and streets.