IMPORTANT READS
LOVE, TRUMP STYLE--Donald Trump loves farmers. We know this because he says so. "Farmers, I LOVE YOU!" he declared in December.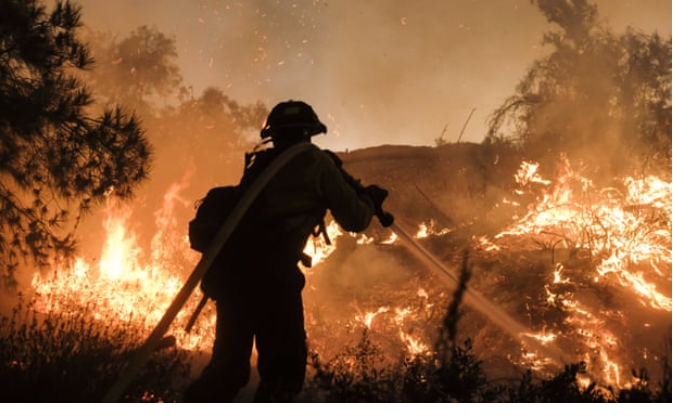 WORLD WATCH-Climate change is real and is visible for all to see. The scientific evidence is overwhelming, and denying that climate change is already upon us, especially as the president and his party does, flies in the face of the indisputably dire consequences that will be inflicted on all humanity.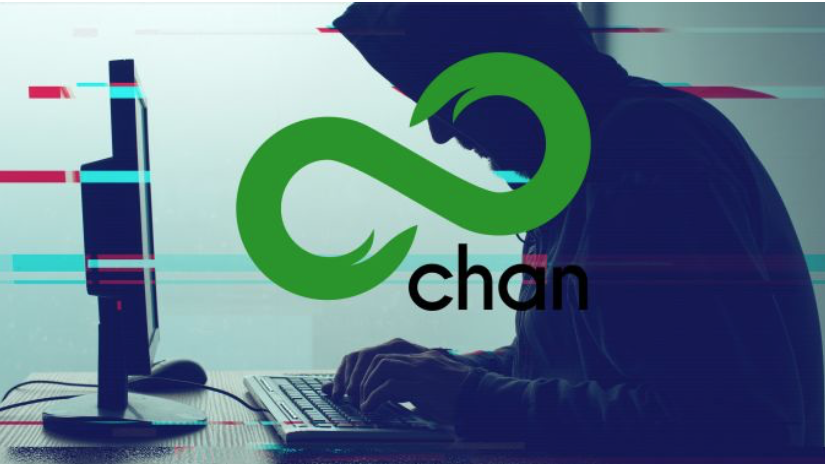 INSIDER REPORT--On Saturday morning, a gunman opened fire on shoppers in an El Paso, Texas, Walmart. Twenty-two people were killed, including a mother who was gunned down while cradling her infant son, shielding him from harm. Dozens more were injured, with many still fighting for their lives.