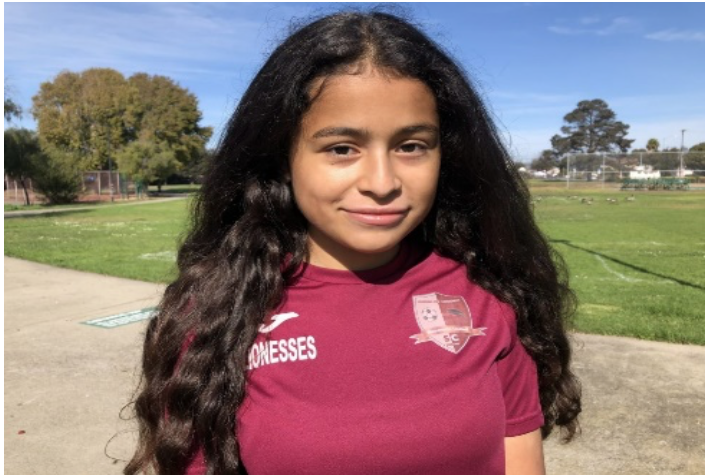 INTEL REPORT--High school freshman Crista Ramos used to be mostly preoccupied with school, friends, and soccer practice with her team, the Richmond Lionesses.
All that changed in January when the Trump administration announced plans to end the humanitarian protections that allow her mother and about 260,000 other immigrants from El Salvador to lawfully live and work in the United States.
Since then, the Bay Area teen and U.S. citizen has become an outspoken advocate to preserve Temporary Protected Status, becoming the lead plaintiff in a landmark class-action lawsuit.