CHATTERBOX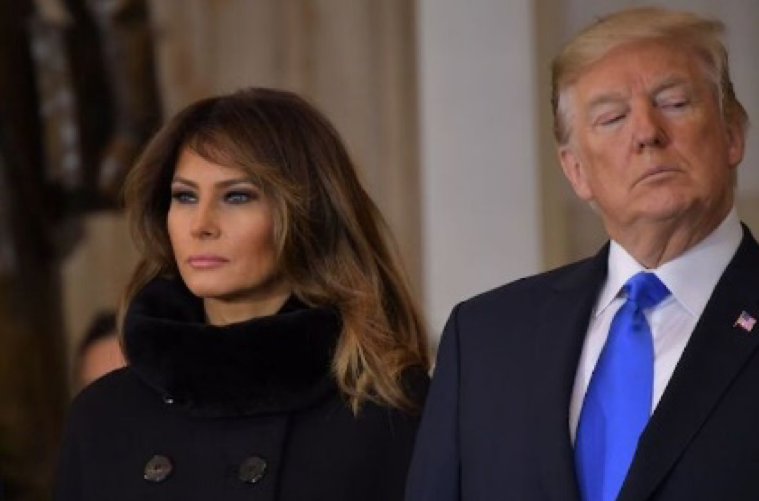 CHATTERBOX--There is only so much a woman can take and it appears that Melania Trump has reached the breaking point.
Add a comment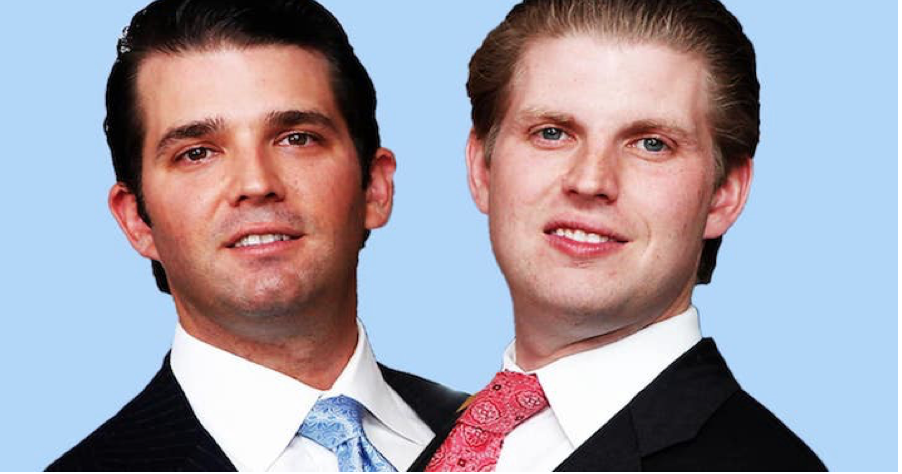 CHATTERBOX-After a brief period when they were pushed aside allowing Donald Trump to audition two other klutzes for his presidential clown car, Eric and Don Jr., the president's idiot sons, have resumed their places at their father's feet.
Add a comment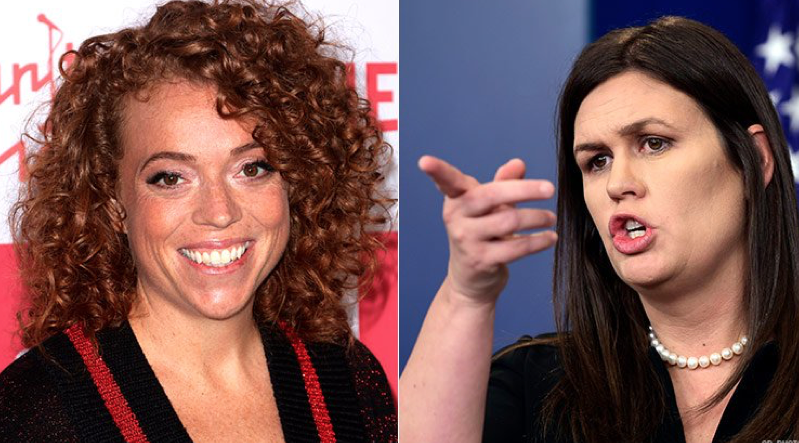 CHATTERBOX--Comedian Michelle Wolfremains totally unbowed by the backlash to her White House Correspondents' Association dinner set.
Add a comment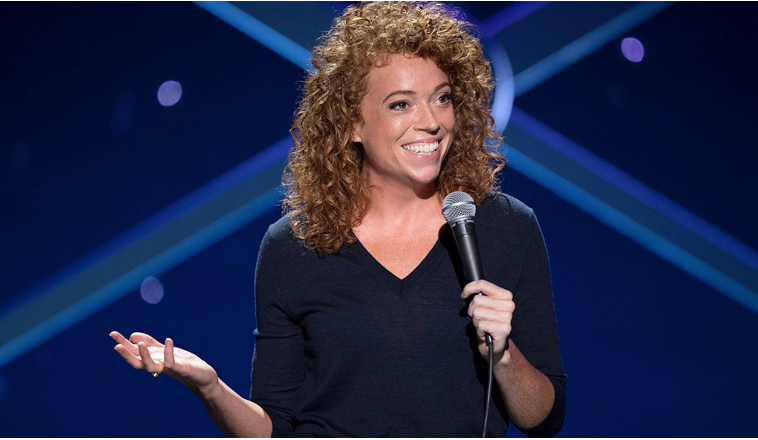 CHATTERBOX--On this week's news programs, you are going to hear people from all ideological tribes saying that Michelle Wolf's performance at the White House Correspondents' Dinner was vulgar, mean, and unfunny.
Add a comment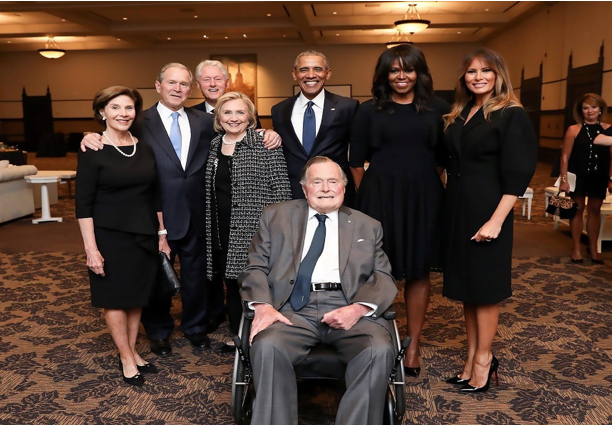 CHATTERBOX--Four ex-presidents, four first ladies. Or, something else?
Add a comment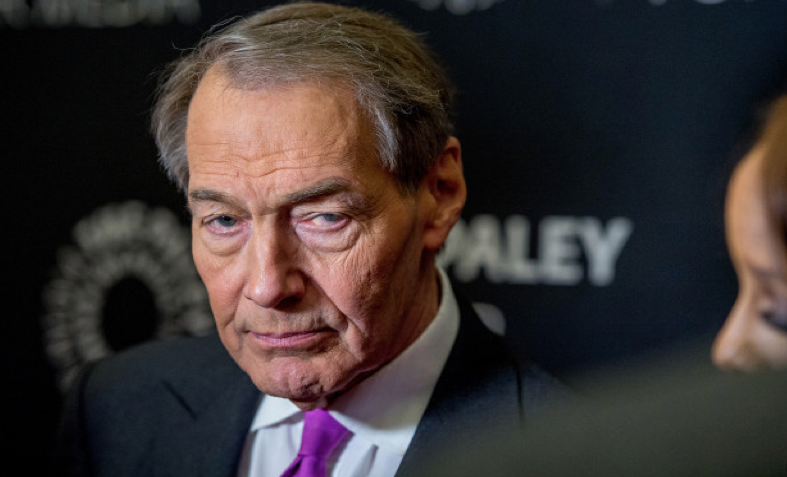 CHATTERBOX--Deep down, even in the most jaded corners of our minds, I think we all knew that it wouldn't take long. That those celebrities accused of sexual harassment and assault during the #MeToo movement would inevitably find a way to re-enter the public sphere, and do so quickly.
Add a comment