NEIGHBORHOOD POLITICS
NEIGHBORHOOD POLITICS--Affordable housing is vulnerable to new development in the highly sought Hollywood Hills west area. 
On Tuesday, October 18, the Hollywood Hills West Neighborhood Council (HHWNC) unanimously opposed the proposed demolition of 1719 –1731 Whitely Avenue, Los Angeles, CA 90028. The project has stirred up the community since March 2016 and has been debated numerous times at Neighborhood Council committee meetings.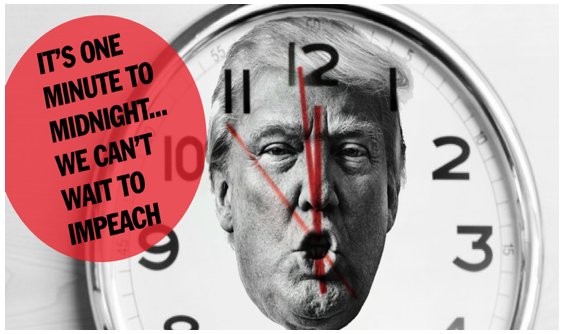 IMPEACHMENT EFFORT GROWS--West Valley Resistance is a grassroots community organization who spearheaded the passage of the impeachment resolution in the L.A. City Council, is standing up to defend the integrity of our American Democracy. This local group joins a nation-wide call for a Congressional Investigation. It is urgently necessary to determine whether sufficient grounds exist for the impeachment of Donald Trump.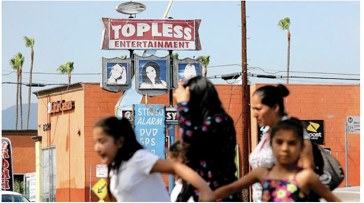 NEIGHBORHOOD POLITICS--Councilwoman Nury Martinez instructed the City's Housing and Community Investment Department during the city's budget sessions, earlier this year, to develop housing for human trafficking victims. Today, the Los Angeles City Council's Housing Committee approved the department's request to release a proposal to develop housing for victims of human trafficking.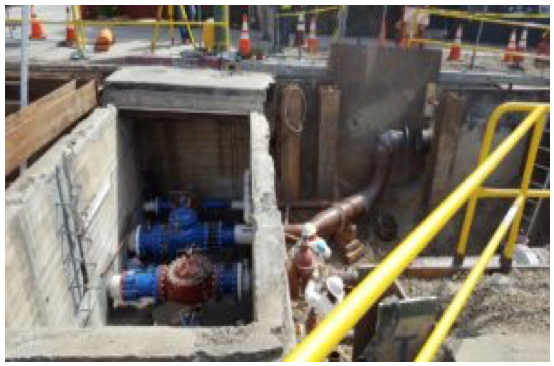 NEIGHBORHOOD POLITICS--Water service reliability has increased in the Mar Vista area and surrounding communities thanks to the rehabilitation of the Grand View Regulator Station by Los Angeles Department of Water and Power (LADWP) crews. The 66 year-old Grand View Regulator Station is one of the first stations to be rehabilitated under LADWP's five-year $2.4 billion Water Infrastructure Plan, which aims to also replace or upgrade mainline pipes, trunk lines, large valves, pump stations, water meters and in-city reservoirs and water tanks.