NEIGHBORHOOD POLITICS
NEIGHBORHOOD POLITICS--In May, the LA City Planning Commission recommended approval of new Transit Oriented Communities Affordable Housing Incentive Program Guidelines.
Add a comment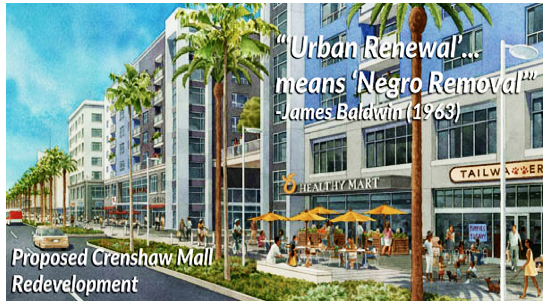 NEIGHBORHOOD POLITICS--Gentrification is the greatest threat to the stability of the Crenshaw community. The biggest gentrification project we face is the proposed renovation of the Crenshaw Mall. If this project is built as currently proposed it would rise up a gentrification tsunami that will push out Crenshaw's tenants, low-income residents, and vulnerable homeowners. Accordingly, Crenshaw Subway Coalition opposes the Crenshaw Mall redevelopment project as currently proposed…and if you care about the community you should too.
Add a comment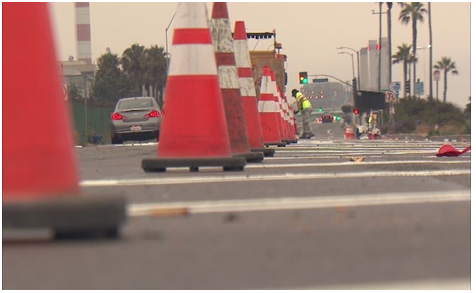 NEIGHBORHOOD POLITICS--Councilmember Mike Bonin today announced major changes to road safety improvements in Playa del Rey, including restoration of lanes to Vista Del Mar, and formation of task force to evaluate road safety projects in the neighborhood.
Add a comment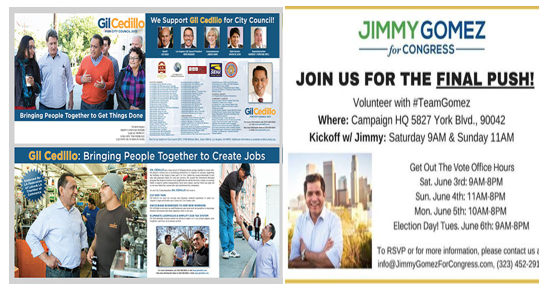 NEIGHBORHOOD POLITICS--This was a very exhausting election season in Los Angeles, particularly in my part of Northeast LA, which includes both the highly contested City Council District 1 and Congressional District 34, vacated by Rep. Becerra. We had one election in each of the four months of March, April, May and June. That's two primaries and two runoffs. Out of curiosity, in January I started saving all the campaign literature mailed to my household, with the intention of weighing it at the end. I allow for the possibility that some mail was thrown into the garbage, but it wouldn't have been very much that was lost. I even rescued some flyers that my wife had angrily torn up.
Add a comment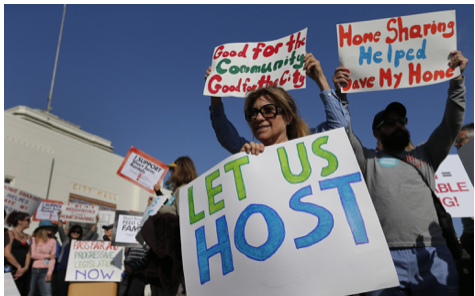 ­­
NEIGHBORHOOD POLITICS--When referring to Short-Term Rentals (STRs) in Los Angeles, one City Councilmember said, "Don't throw out the baby with the bath water." The Council must enact rules that recognize the difference between individuals responsibly engaged in sharing their private homes and the "bad actors" commercially exploiting short-term rentals. 
Add a comment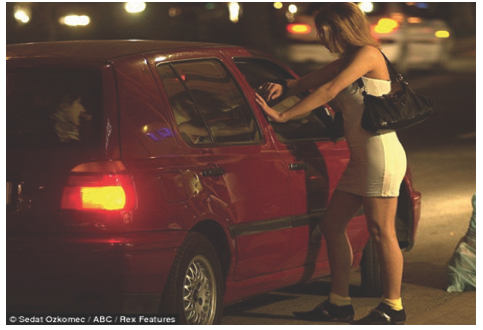 NEIGHBORHOOD POLITICS--Many communities within our borders and around Los Angeles have complained about the  consequences of local prostitution in their neighborhoods -- from condoms in gutters to late night activity outside their homes. 
Add a comment