Los Angeles for RSS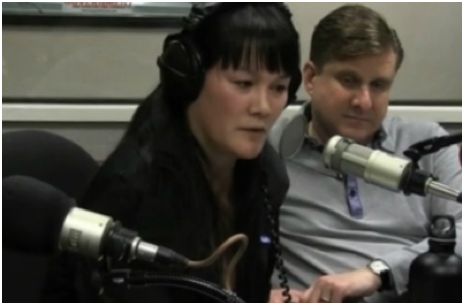 EASTSIDER-As a civic activist who has served on a neighborhood council, I am deeply concerned about the future of the Neighborhood Council system itself. The following is a letter I wrote to Councilmember David Ryu about the problematic performance of the Department of Neighborhood Emplowerment (DONE) and the need for change. (Photo above: DONE GM Grayce Leiu and LA Controller Ron Galperin.)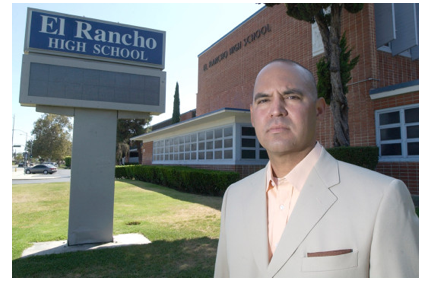 FIRST PERSON--After 40 years of systematically dumbing down critical thinking skills in public education- skills that are a prerequisite for truly understanding Gregory Salcido's actions in context- it is no wonder that today's (1/31/18) KPCC Larry Mantle's Air Talk- as usual- missed the point- since Mantle's usual concern is to be nice, while giving the illusion of not being bias or going into depth on any issue.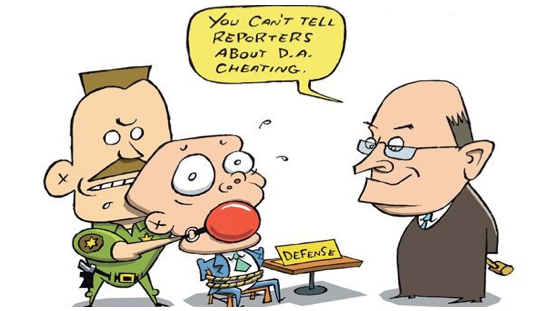 CORRUPTION WATCH-For decades, women and sometimes men in Hollywood suffered in silence at the grubby hands and other gross appendages of repulsive creatures like Harvey Weinstein.  Perhaps the most telling comment was made by Matt Damon who remarked that within five minutes of being with Harvey Weinstein, one knew he was a "asshole."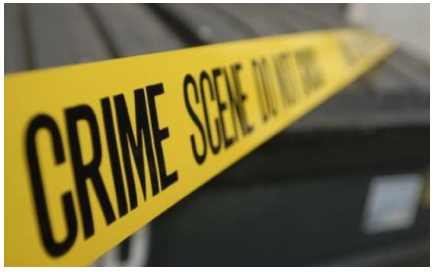 GUEST COMMENTARY-In a recent interview, District Attorney George Gascon offered this comment regarding the car break-in epidemic in San Francisco: "What's driving the numbers is understanding the likelihood of consequences is very low." Of course, that obvious conclusion applies to California's rising property crime rate in all categories, not just car break-ins. 
PLATKIN ON PLANNING-According to California State law, the Los Angeles City Charter, the Los Angeles Municipal Code, professional city planning practice, and common sense, Los Angeles must have a current, comprehensive General Plan. Minimally, the General Plan must contain elements (stand alone chapters) that address housing, land use, noise, transportation, open space, conservation, and public safety. Many cities, like LA, also have added optional elements to address air quality, health, historical preservation, infrastructure, and public services. Other cities are now adding climate change as an optional element, although the State of California may soon make this a mandatory element.