Los Angeles for RSS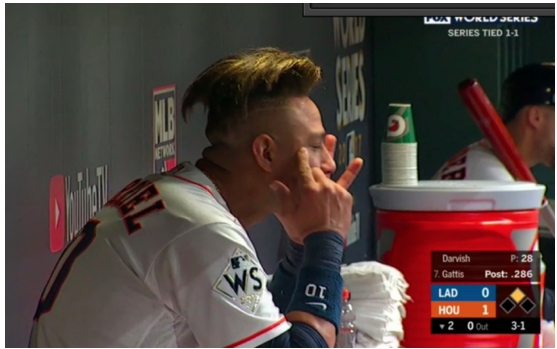 @THE GUSS REPORT-2017 is the 70th anniversary of Jackie Robinson breaking Major League Baseball's color barrier when he joined the Brooklyn Dodgers and faced a tidal wave of hatred ranging from being spit upon to receiving death threats. His doing so, and his succeeding at his job, is not just an element of baseball history, but of American history. As such, Robinson's 42 uniform number has been retired by every team in both MLB leagues.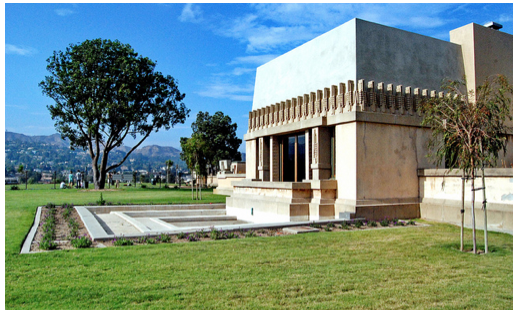 DEEGAN ON LA-A pioneer in so many ways, he was also an early NIMBY-type that railed against development. He was so angry, so distraught about the constructions that were happening outside his dining room window, the stain on his view, the assault on his senses that Frank Lloyd Wright felt he had no other option than blocking out the offending view by boarding up his window. This nugget of information was provided by docents who lead tours through the Frank Lloyd Wright Home and Studio  in Oak Park, a leafy, Wright-residence-filled western suburb of Chicago.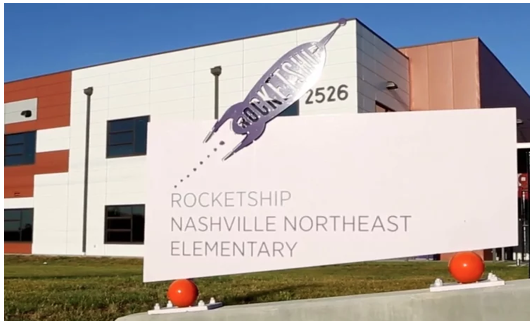 EDUCATION WATCH-Silicon Valley-based Rocketship is a charter school chain with a bevy of star backers that has reported sky-high student achievement and recently landed a $12.6 million grant from Betsy DeVos' Department of Education. But beyond the hype is a galaxy of problems, including plummeting test scores, litigation and allegations of student mistreatment.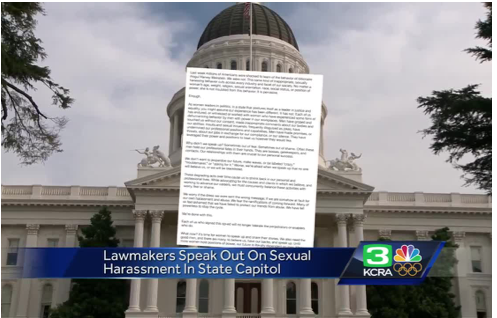 BCK FILE--Sexual harassment has taken over the news and social media feeds. Every day, there's another high-profile executive or celebrity who has been harassing female colleagues in the office or on set. As I wrote in CityWatch last week, hopefully, this vigilance to suspend, fire, or elicit resignations isn't a temporary P.R. move but authentic change.