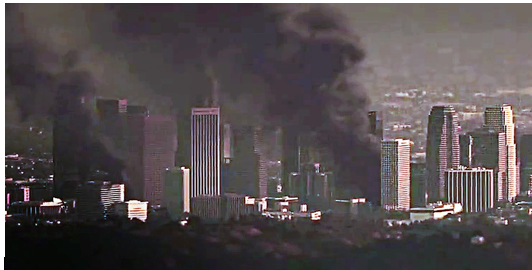 PERSPECTIVE--I've watched AMC's hit show, 'The Walking Dead', since season one.
The characters grew on me, although only a few of the original cast have survived the zombie apocalypse to date.
But I am losing interest in the show. There was a time where I eagerly looked forward to the new season. I would plant myself in front of the TV at 6:00 PM on Sunday night – thank God for satellite TV, or it would have been 9:00 PM.