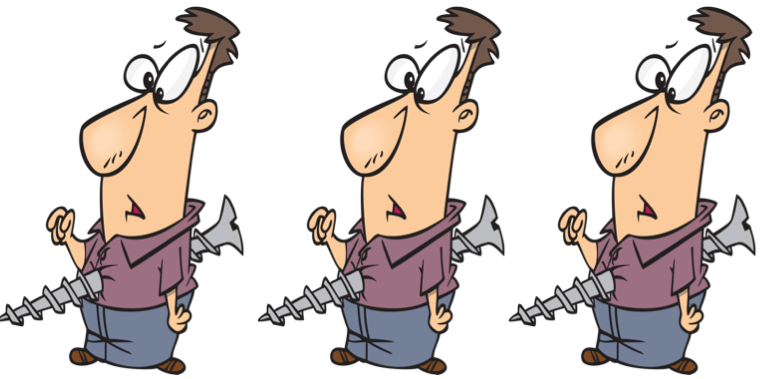 LA WATCHDOG--On Wednesday, the City Council approved, behind closed doors, a Settlement Agreement involving a class action lawsuit against the City of Los Angeles and the Department of Water and Power that alleged that the City had illegally collected over $1.8 billion in Transfer Fees from DWP and its Ratepayers subsequent to the approval of Proposition 26 (The Supermajority Vote to Pass New Fees and Taxes) in November of 2010.  
The plaintiffs also requested that the Transfer Fee be eliminated since it was not approved by the voters. 
But once again, we are getting the shaft. 
Under the terms of the settlement, DWP will place $52 million into a Settlement Fund.  But at the end of the day, only $40 million will be available to the Ratepayers as the ambulance chasing lawyers who "represented the best interests" of the Ratepayers will be paid at least $10 million from the Settlement Fund. 
The Net Settlement Fund of $40 million represents a meager 2.2% of the $1.8 billion that Ratepayers forked over to our profligate City to fund ever increasing salaries and pension contributions.   
For the average household that uses 500 kilowatt hours a month, the total refund is whopping $10.  This compares to $460 that the average Ratepayer forked over to DWP to finance the Transfer Fee over the past seven years.