Important Reads for RSS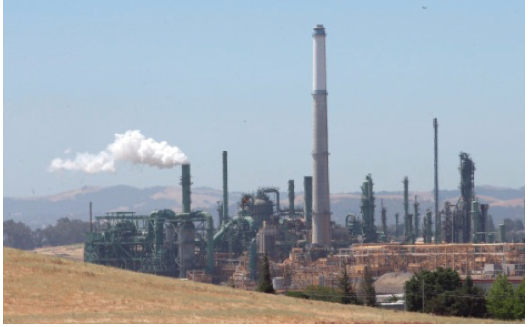 NEW GEOGRAPHY-Perhaps no economic issue — even trade — is as divisive as the energy industry. Once a standard driver of economic progress, the conventional energy industry has become increasingly vilified by the national media, sued by blue state attorneys general and denounced throughout academia. Some suggest that the industry should be demonized and hounded much as occurred in the case of tobacco.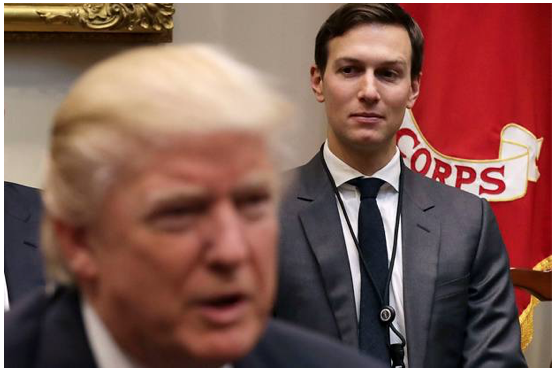 VOICES--On July 25, the highlight of the Senate discussion and vote to study and repeal/replace Obamacare or do something, anything, to form a new healthcare bill (probably building on the punitive Congressional bill) was the brave Senator John McCain. Even while facing a diagnosis of gioblastoma brain cancer, he made a statement directed at how the Senate should behave, recalling a history of cooperation on both sides of the aisle. It was a welcomed theme and there was raucous applause for some of his strongly enunciated comments. His most important statement seemed to stun this august body, yet it was clearly vital – a remark that was the bravest and most truthful of any that have been made during the disaster of the Donald Trump presidency. 
CIVIL RIGHTS--Just hours after President Donald Trump announced on Twitter that transgender people would no longer be permitted to serve in the armed forces, the Department of Justice on Wednesday launched what is being characterized as a separate attack on the LGBTQ community, this time by arguing in a legal brief that the Civil Rights Act of 1964 does not protect gay workers from discrimination.